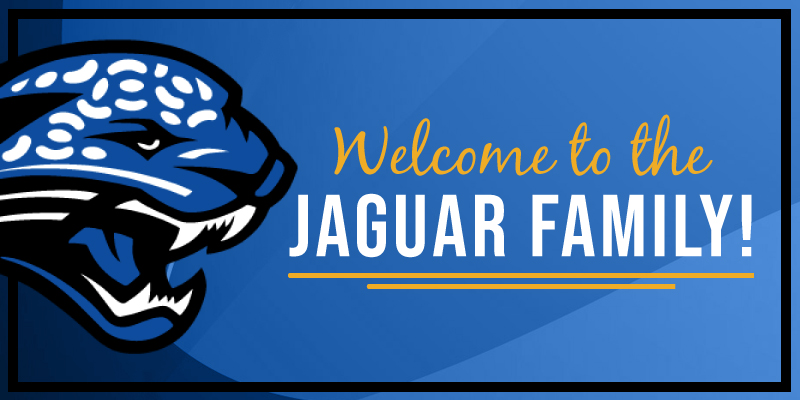 We are excited that you have chosen to join the Jaguar Family. New Parent Orientation is an event designed to provide you with information, protocols, routines, resources, and tips to help you and your child make a successful transition to our school.
If you were unable to join us for our Virtual New Parent Orientation in June, do not worry. Below you find everything you need to make a smooth transition to Our Lady of Lourdes Parish School. We are here to ensure that you know exactly what to expect as a new Jaguar family next year.
All new families are invited to watch the New Parent Orientation presented by Mrs. Laura Sanchez below.
You can download the New Parent Orientation Presentation which contains relevant information and details for all new families by clicking here.
Become a volunteer
Being a volunteer is an exciting opportunity to make a difference for our students, teachers and our school. We invite all new parents to review the volunteer requirements here.
New parents who are interested in volunteering and/or becoming a homeroom parent in the future are encouraged to begin the volunteer clearance process. At this present time, the use of volunteers will be limited but we are hopeful that once we return to normalcy, we can have you as a member of our volunteer team.
If you should have any questions, we invite you to email admissions@ololjaguars.org or call (305) 386-8446 ext. 203 to leave a message for the admissions office.