Friday, January 22, 2021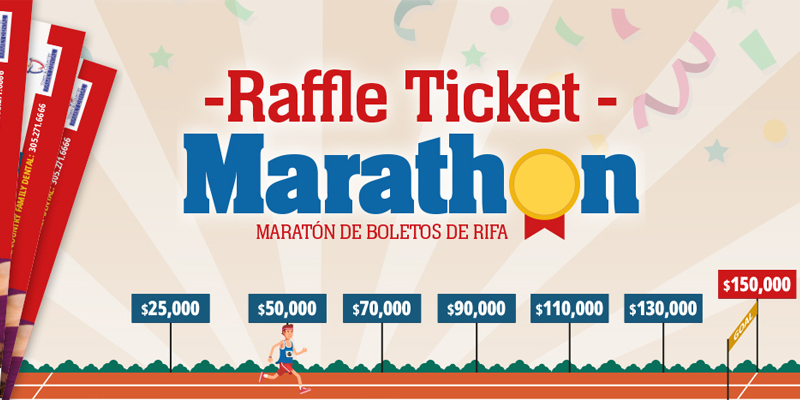 The Raffle Ticket Marathon is on! We must all come together during these difficult times. Our Parish's goal is to sell twice as many raffle tickets as last year. Additional raffle tickets may be picked up at the school office.
Together we can make this happen!
The deadline to turn in raffle tickets has been extended to February 5, 2021.
The stubs and payment MUST be turned in to the school office so the payment can be applied to your invoice.
Thank you in advance for your support of this parish fundraiser.