Back
Hi!
I am Bertha C. Barbeite
I teach Religion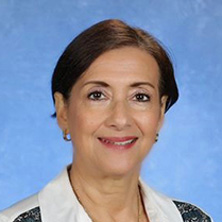 I am from Camaguey, Cuba
I've been working at OLOL since August 2002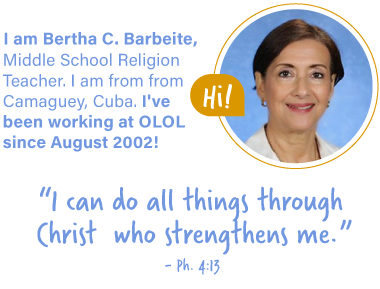 "I can do all things through Christ who strengthens me."
Ph. 4:13
About Myself
Growing up, I wanted to be an astronaut.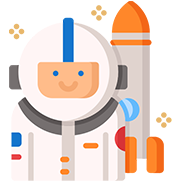 During my high school years, I belonged to a choir at school and at Church. I learned to play the guitar and took belly dancing classes.
I went to college at FIU and my major was Business Administration but I did not feel that it was my calling. A chance invitation to a conference at the Religious Study department helped me to make up my mind. I have a strong faith and was interested in learning more, not only about Christianity, but about other religions, therefore, I changed my major to Religious Studies. I decided to become a teacher in 1989.
I am passionate about my faith and I wanted to share my beliefs with others, especially children.
I teach my students courage, self-control, patience, kindness and faithfulness.
We have not inherited the world from our forefathers, we have borrowed it from our children.
- Kashmiri Proverb
I teach my students courage, self-control, patience, kindness and faithfulness.
Outside of Jaguars
I am married and have a son and a daughter. I also have five grandchildren, all boys! We have a Golden Retriever.
I love reading, and doing Tai Chi exercises for relaxation and going for walks.
My hobbies are crossword and jigsaw puzzles, and painting.
I miss working with my daughter as she worked at OLOL for a few years. I also miss friends that have moved.
In addition to working at OLOL, I volunteer as a Sacristan, Children of the Blessed Sacrament, Confirmation, Altar Servers, Jesus Comes to School, Adoration of the Blessed Sacrament, Living Rosary, Stations of the Cross, May Crowning and the Academic Olympics.
Jaguar Values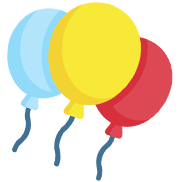 A coworker and I prepared a retreat and used balloons for an activity and also to decorate the Parish Hall. One student would not come in and started to cry and we did not know why. She had a phobia of balloons, so we had to rush and remove all the balloons. We were laughing all along.
My favorite memories at OLOL are attending the Confirmation retreat and Confirmation with my students.
I love seeing students that have graduated from OLOL coming back to visit, as well as seeing the children of former students attend our school.
A student that had been at the school for a while and did not have the sacraments of initiation told me in 8th grade that I had inspired him and he was going to prepare to receive them. The pandemic began and he could not do it. He asked permission to speak at the graduation and said that he was going to keep that promise. It was very inspirational for me.
I enjoy preparing the students for Confirmation and The Stations of the Cross play.
Our school is a wonderful place to be and learn because we are really a family. I am extremely grateful that God guided my steps to OLOL.