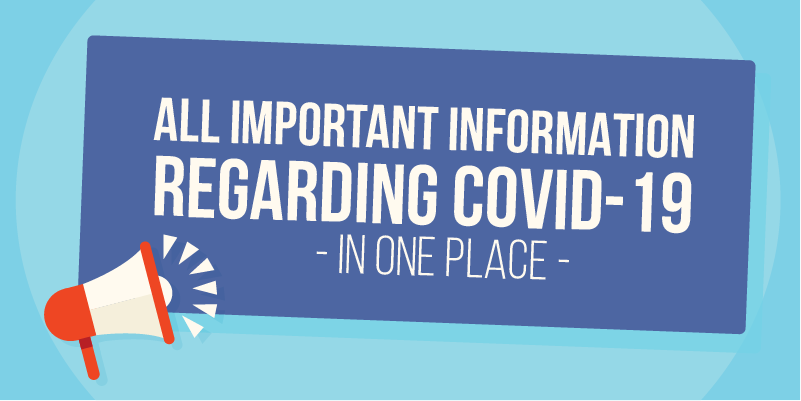 IMPORTANT INFORMATION (Last updated on 8/6/2021)
Dear Parents,
Attached are the protocols for this year concerning face masks and the Archdiocese of Miami School's response to the COVID pandemic. Please read each document. We look forward to a safe and exciting year.
More information will be sent next week detailing specifics about the beginning of the school year preparations.
Thank you for choosing Catholic education.
God is good,
Thomas E. Halfaker
Principal