Back
Hi!
I am Chrizia Martell
Kindergarten Teacher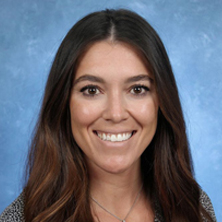 I've been working at OLOL since August 2021
"You are braver than you believe, stronger than you seem, and smarter than you think. But the most important thing is, even if we're apart... I'll always be with you."
― A.A. Milne, Winnie the Pooh Library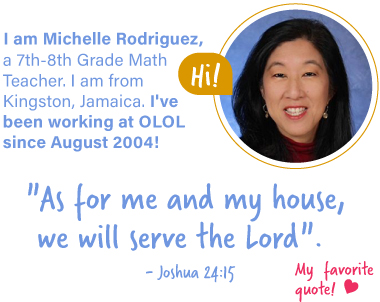 About Myself
Students may not know that I have a dog. She is a Bully and her name is Maya.
In the past, I was in a Cheerleading Team.
When I was 19 years old, I decided that I wanted to be a Kindergarten teacher because I have always had a passion for teaching and I love little kids.
Outside of Jaguars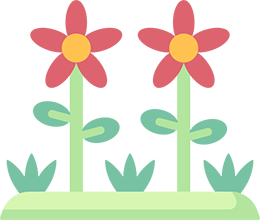 When I'm not in the classroom, I generally like to hang out at home watching TV.
Another thing I like to do, as a hobby, is planting and gardening! In fact, my backyard is filled with orchids and airplants.
Jaguar Memories
I still have a lot of memories to create in OLOL, since I've been here only since August 2021.
But one thing is sure, I miss all of my students from previous years.