Back
Hi!
I am Liliana Capurro
I teach Kindergarten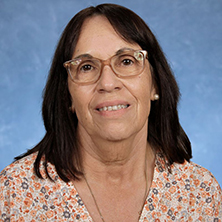 I am from Lima, Peru
I've been working at OLOL since August 1997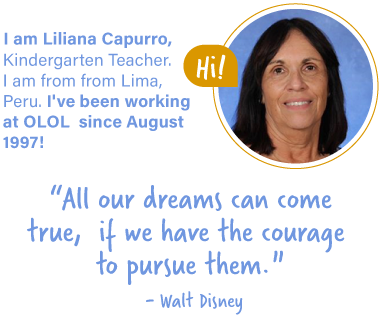 "All our dreams can come true, if we have the courage to pursue them."
Walt Disney
About Myself
My aspirations as a child were to become veterinarian.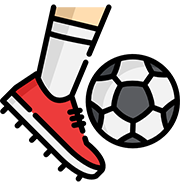 I was on a woman's soccer traveling team in college and I coached my children's soccer teams.
I decided to become a teacher after volunteering at my daughter's school. I found it was very fulfilling to help children learn. I have taught PK3, PK4, 1st grade, Religion and Spanish for PK-5.
I coach Cross Country and Track and Field.
I teach our students Love, Faith, Courage, Hope and Honesty.
I teach our students Love, Faith, Courage, Hope and Honesty.
Outside of Jaguars
I have two children. My daughter Catherine graduated from Lourdes Academy, and is a lawyer in Boston. My son Dante went to Archbishop Coleman Carroll High School and is a banker in Miami.
My dog is a Pomeranian and I also have a Tabby cat and a Tuxedo cat.
I enjoy traveling and spending time at the beach. I like to run and have completed several half marathons and a mud run. I also like cycling, paddle boarding and kayaking.
Jaguar Values
We had tadpoles in our PK4 class, and over the weekend they grew into frogs and jumped out. Ms. Gaby and I had to catch all the frogs before the students came into our room.
My best memory as a teacher is seeing students that are adults now and hearing how much they enjoyed being in my class.
I miss all the wonderful people that I have worked with in the past, that have inspired me to become the teacher that I am today.
My favorite project has been observing a caterpillar become a butterfly.
My favorite event is the 8th Grade Dinner.
I love being a part of Our Lady Of Lourdes School Family and making a difference in the life of the children we teach!