Back
Hi!
I am Patricia Lara
Religion Teacher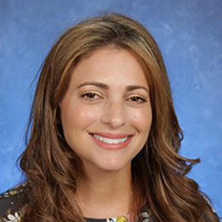 I am from Miami, Florida
I've been working at OLOL since August 2017
"I used to believe that prayer changes things, but now I know that prayer changes us and we change things."
- St. Teresa of Calcutta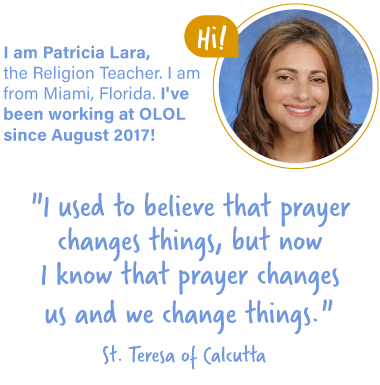 About Myself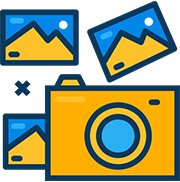 I love photography and gardening. Before I was a teacher, I was an administrative assistant at L'Oréal products and a stay-at-home Mom.
I decided to become a teacher at the young age of 5. As a catechist, I want to teach children how Jesus shares God's life with us.
I participate in Women's English Emmaus and I am a Eucharist Minister at OLOL.
I teach my students Faith, Hope, Charity, Courage and Honesty.
I teach my students Faith, Hope, Charity, Courage and Honesty.
Outside of Jaguars
I love spending time with my family. I enjoy cooking for them.
We have two daughters in High School and a son in the University. We also have a Jack Russel named Milo and a fish tank with 13 fish.
I enjoy making jewelry, cooking and boating with my family.
I love Christmas!
Jaguar Memories
I love to watch my students grow in faith year after year.
I am inspired when our Second Graders receive their First Holy Communion every year.
I miss going to Chapel after school with the Children of the Blessed Sacrament. We would spend twenty minutes in Adoration.
I also miss Mrs. Plummer and Mrs. Bondone, two amazing teachers.
My favorite project is " Our Lenten Promises" when students outline their journeys through Lent.