Back
Hi!
I am Tammy Acosta
Music Teacher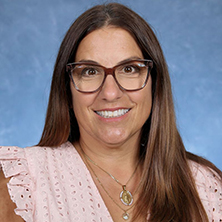 I am from Brooklyn, NY
I've been working at OLOL since August 1999
Go big or go home! Always do whatever you are doing to its fullest and be kind!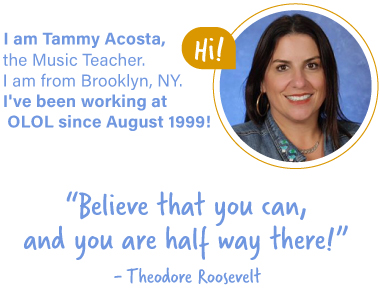 About Myself
As a child, I always wanted to raise my own kids and be a teacher.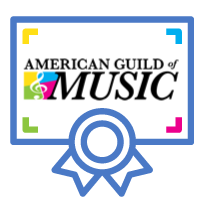 Students may not know that I earned my Piano Degree from the American Guild of Music at the age of 18.
I have 16 first cousins and I share my birthday with my Mom!
I wanted to be like my 7th grade teacher, Mrs. Woods, and inspire children the way she inspired me. I became a teacher in 1993.
In the past, I have created the Sports Video for the Athletic Banquet and coached the Dance Team. I am the Moderator of the Choir and Dance Team, and the Yearbook Editor.
My favorite project is the Yearbook and my favorite event is the Yearbook Party.
Every student should try to acquire responsibility, honesty, perseverance, compassion and always be kind!
Outside of Jaguars
I have three daughters that have all attended OLOL. My youngest, Thalia, has been at OLOL since she was in my womb!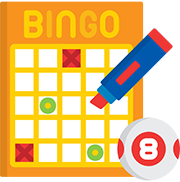 I have 8 chickens that all have names. I also have Tiffany the Pomeranian, Petunia the Pug and a Siberian cat named Dimitri after one of the main characters in Anastasia, my favorite musical.
When I am not in the classroom, I love shopping online, going to Starbucks, taking care of my orchids and playing bingo.
My hobbies are playing the piano, Bingo, FarmVille, knitting and sewing.
Jaguar Memories
My best memory as a teacher was my surprise Baby Shower for my daughter Thalia and my 49th Birthday Caravan that the parents created for me.
The 8th Grade Graduation and the Alumni Dinner is very inspirational for me.
During Accreditation, as I was being observed by the Committee, I bent down to get something that dropped. I ripped my pants terribly. A student immediately took off her jacket and gave it to me so I could wrap it around my waist.
I miss all the Alumni!