Back
Hi!
I am Janette Fernandez
I teach Fifth grade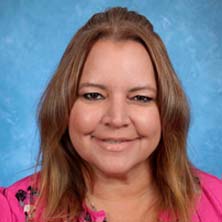 I am from Havana, Cuba
I've been working at OLOL since August 2021
"Be positive. Be true. Be kind."
- Roy T. Bennett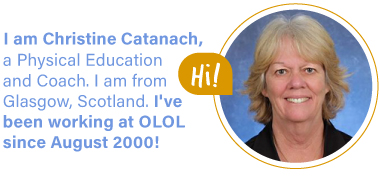 About Myself
My students may not know it, but I was born in Cuba and came to Miami when I was five years old. As a child, I wanted to open an orphanage to take care of children who didn't have a family.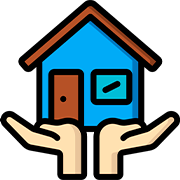 After working a few years in an insurance company, I went back to school to become a teacher. I've always loved working with children, so the decision was easy.
In OLOL, when I'm not in class teaching reading, language arts or social studies, I enjoy helping the homeless ministry with my family.
I teach my students to love Jesus and their family, respect others, be honest, be determined and patient.
Be kind and always be the best version of yourself!
Outside of Jaguars
I have a beautiful set of twins (boy/girl) who are juniors in high school.
I love to read, travel and go shopping.
Jaguar Memories
One day we were outside taking a class picture and all of a sudden we saw a snake and my students saw me jump around and we all started laughing.
I always love seeing a student accomplish a task they had difficulty with.
At the beginning of every school year, I always miss my previous year students.
Every year, I enjoy watching my students promote to the following grade-level and think back on everything they have accomplished throughout the school year.
One of my favorite projects as a teacher was when I used to teach gifted and we would recreate an ancient civilization museum with skits, dances, and artifacts.
During Thanksgiving my students and I gather and share all things we are thankful for.