Back
Hi!
I am Monica Figueroa
I am the Director of Admissions at OLOL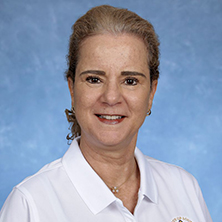 I am from San Juan, Puerto Rico
I've been working at OLOL since July, 2022
"The question isn't who is going to let me; it's who is going to stop me." - Ayn Rand
About Myself
My favorite event is Christmas. I have a little Yorkshire Terrier.
Every Friday Mass with the entire student body it's an inspiration to me.
Outside of Jaguars
When I'm not working at OLOL, I like to go shopping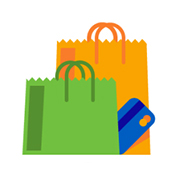 Jaguar Memories
When my kids were little and attended OLOL they had no idea I worked at the office.
I love to watch funny movies.
I worked at Our Lady of Lourdes Parish School office from 2002-2014.