Back
Hi!
I am Suzanne Sardina
I teach Middle School Reading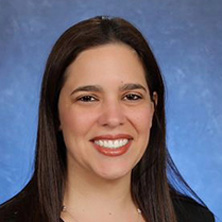 I am from Miami, Florida
I've been working at OLOL since August 2008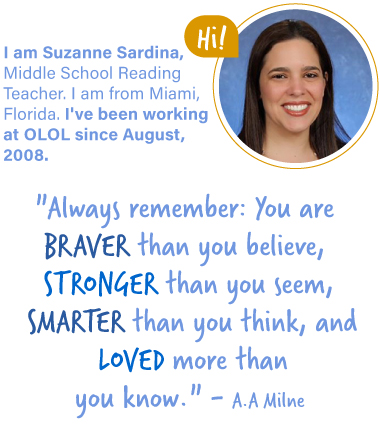 "Always remember: You are BRAVER than you believe, STRONGER than you seem, SMARTER than you think, and LOVED more than you know."
- A.A Milne
About Myself
I played volleyball during my elementary, middle, and high school years. I even coached a boys' volleyball team one year and our team was undefeated.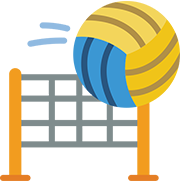 I always wanted to be a mom and a teacher. When I was little, I would arrange all my dolls and pretend I was their teacher. I would even give them homework!
As I went through school, I always loved helping others and making sure everyone was happy.
During my college years, I worked as an afterschool counselor, and I tutored students who struggled with Reading.
I plan and organize the Spelling Bee for our school.
I was inspired by some of my teachers to continue in the path of teaching. One teacher that truly inspired me was my 7th grade teacher, Mrs. Laura. She passed along lessons and experiences that helped shape the teacher I am today. She taught me that a teacher should teach and explain the material as many times as necessary to make sure students understand, and the importance of being compassionate and loving towards the students.
Listening to my daughter tell me all she learned from her Religion teachers at our school, and how she applies these lessons in her life now is truly inspiring.
I teach my students the virtues of honesty, compassion, respect, responsibility, and humility.
"You can't change what you did before, but you can change what you do next."
Outside of Jaguars
I have been married for 20 years to my college sweetheart. Ricky and I have 2 children, Gabriel and Nicole who are both in high school.
I have a sweet shepherd mix named Carly, who is very overprotective of us.
I like reading novels, watching series, and spending time with my family. I also enjoy going to my children's volleyball games and watching them play the same sport I love.
Jaguar Memories
Getting pied on the face during Boosterthon, and allowing the students to create a costume for me to wear as their incentive were two memorable events!
I really enjoyed watching my 2nd Graders receive their 1st Reconciliation and their 1st Communion. This is such a special moment in their lives, and I was blessed to be able to share this with so many students.
Although the 2019-2020 school year did not end as we expected, I really enjoyed having my students surprise me with a drive-by caravan where they gave me beautiful notes and posters.
I have taught 2nd, 4th, and 5th grade. I also helped with Garden Club and the Dance Team, although I cannot dance!