Sunday, November 6, 2022

Academic Olympics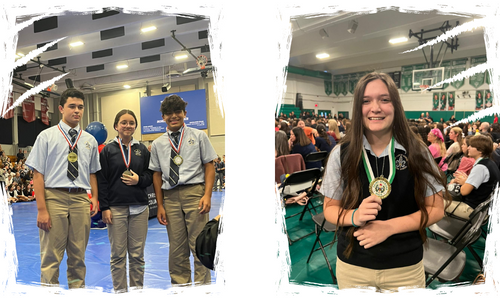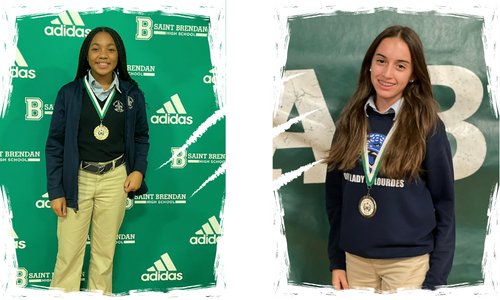 Trunk or Treat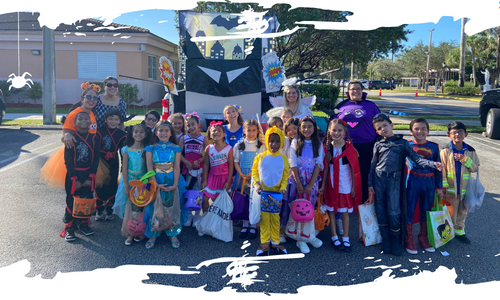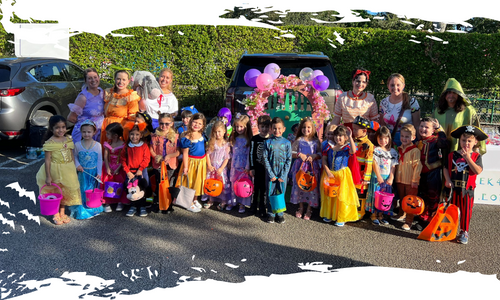 Cancer Awareness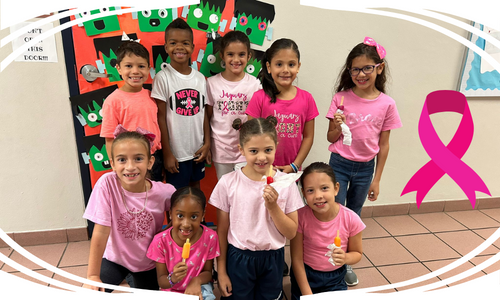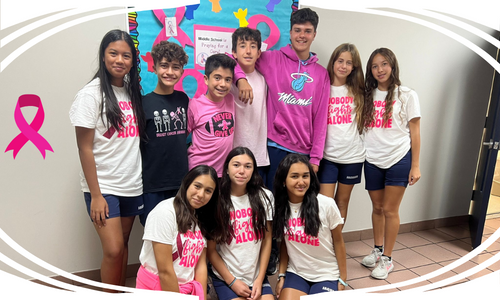 Boosterthon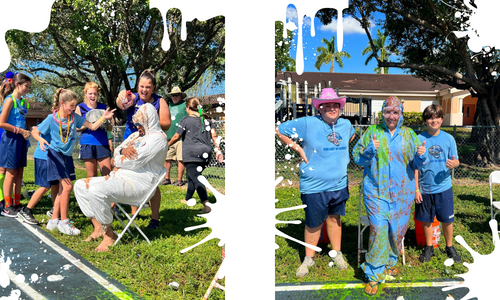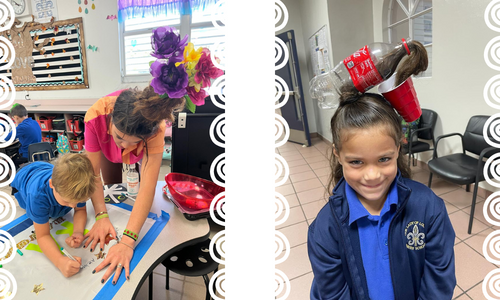 Sunday, November 6, 2022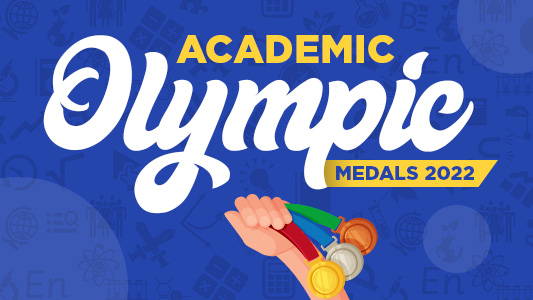 OLOL middle school students participated in an Academic Olympics organized by Christopher Columbus High School and Saint Brendan High School.
This event provides them with an opportunity to compete at an academic level against other students their age. Middle school teachers and Special Area teachers aid in helping the students review and prepare for this fun competition. Here at OLOL, we are very proud of our students' dedication and accomplishments. We extend a thank you to the two high schools that organized this event.
ST. BRENDAN HIGH SCHOOL
Math
Gold
Aryanah Hickey
Religion
Bronze
Daniella Chinchilla
History
Gold
Gabriella Onyia
STEM
Bronze
Julian Hurtado
Gabriela Kiser
Matthew Fayad
Performing Arts
Gold
Paloma Denis
Gabriel Diez
Sebastian Hickey
Nicolle Lozano
Sienna Serrano
Celine Menendez
Gianna Cuadras
Karina Santana
Gabriela Urdanivia
Gabriela Mendoza
Brayden Cruz
CHRISTOPHER COLUMBUS HIGH SCHOOL
Art
Gold
Carlos Bermudez
Math
Bronze
Aryanah Hickey
History
Silver
Gabriella Onyia
Spanish
Gold
Ashley Regidor
Gold
Nicolas Alvarez
Drama
Silver
Paloma Denis
Bronze
Nicolle Lozano
STEM
Gold
Julian Hurtado
Gabriela Kiser
Matthew Fayad
Sunday, November 6, 2022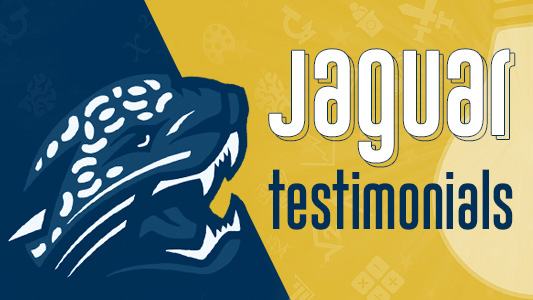 Our Middle School Jaguars were asked to share what they enjoy the most of our Jaguar Nation.
This is what they said:

The teachers are really nice and caring.

The cafeteria food is amazing!

The school atmosphere is very pleasant.

The electives are amazing!

The sportsmanship amongst the team players is great!

It is a great, fun environment and the coaches are very understanding.

In our art class, we get to express ourselves and our creativity.

Science class is the best one in the world, it totally motivates us to be a scientist.
It's great to be a Jaguar!
Success starts here.