Back
Hi!
I am Thomas Halfaker
Principal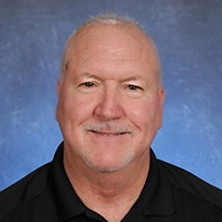 I am from Aruba
I've been working at OLOL since August 2005
"God is good All the time... All the time God is good..."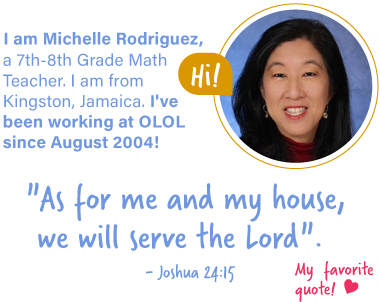 About Myself
I worked for Dade County Public Schools for 22 years before joining OLOL. My last position was Principal of a high school.
I grew up with 5 brothers and sisters. I was born in Aruba and lived in Managua Nicaragua until age 7.
Five important virtues that I try to teach are Compassion, Love, Faith, Humility, Empathy. They are better things for a better world.
All my children attended OLOL; one of the better decisions of my life.
Choose Kindness First
Outside of Jaguars
I have a pet called Riley, a 6 year old brindle boxer.
I like to play sports a lot. Some of my favorite ones are:
Fishing;
Basketball;
Golfing.